3 min read
FTB Presents Integration By Parts DX
Fun for All Ages
Integration By Parts DX is designed to cater to lots of gameplay styles and experience levels, making it an excellent choice for Minecraft veterans and newcomers alike. The pack introduces overlooked features from popular mods. It brings them to the forefront, sparking your imagination and encouraging you to find new and creative ways to optimize and automate your build. Many of these new recipes avoid the long grind of resource gathering, logistics, and waiting of the more traditional recipes. The quest book and JEI guide you through recipes and progression, making even the most complicated quests much more accessible for newer players.
And Now Something for the Experts
Are you ready to pit your MC expertise against some serious automation challenges? Integration By Parts DX offers Remix quests!  They are sort of a Proof of Mastery, integrating everything you have achieved and unlocked. These quests summarize each chapter and provide special rewards upon completion. They require both skill and resources, so be ready.
You Mix What with WHAT?
Immerse yourself in the unexpected recipes and interactions throughout Integration By Parts DX. Crafting gets a little topsy-turvy as you discover unconventional methods of reaching your goals. Power your machines by putting a Blaze in water to create steam. Use the Starlight Chalice to create custom interactions between fluids. The modpack even lets you bottle up the special atmosphere of other planets. These unique recipes and approaches to crafting will keep you engaged and continuously surprised.
Bang, Zoom, Right to... Well, You Know
Integration By Parts DX offers new custom items to try out! Duskstone tools have elemental affinities, giving them unique traits and enhancing your Minecraft experience. Even more exciting, this modpack presents Dimensional Dungeons for you to explore. Within these dungeons, you'll find Unknown Discs. What do they do? Who knows! You'll have to obtain one to unlock their mysteries.
Ain't Nobody Got Time for That
Not everyone relishes the challenge of building a unique base, and we get it. Sometimes you just want to build a factory, make cool gear and explore. Integration By Parts DX gives you some versatility in base building. The Block Duplicator simplifies the process of obtaining building blocks, and you can even get some pre-fabricated builds that look great and serve practical purposes. If you're all about the factory and your base is just a convenient place to build it, these are features you'll love.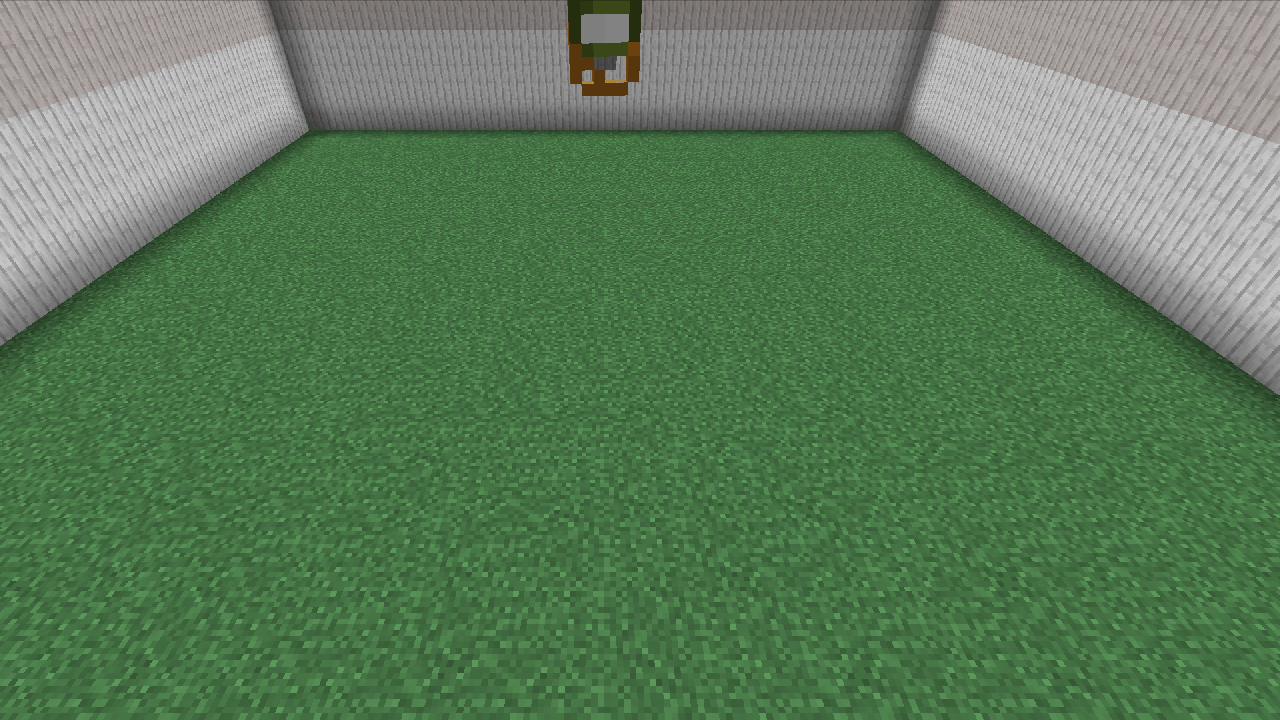 The Sum that's Greater than the Parts:
Integration By Parts DX is a modpack that invites you to "think outside the block". It challenges your automation skills and encourages you to explore innovative solutions to problems. By revitalizing the original Integration By Parts modpack and introducing new features, Integration By Parts DX aims to garner the attention and recognition it truly deserves. We hope you will give it a try, and be sure to tell us what you think! You can join our community on Discord or catch us on Twitter!
Where will our next expert packs go, you ask? Who knows! The Skies are the limit!