FTB University 1.19
An educational introduction to the world of complex modded systems now on Minecraft version 1.19.2!
FTB University 1.19
Ever felt like you're standing at the edge of a vast modded abyss, overwhelmed by the possibilities it holds? Wishing someone could show you the secrets, the tricks, and how to make it all come together in harmony? Maybe you've already gone through FTB Academy and are itching to level up your game. Fear not, my friend, for the solution is at hand.
Welcome to FTB University 1.19, where learning has never been so much fun! This modpack is designed to teach you everything you need to know to get started with modded Minecraft in a friendly, easy-to-digest way. Whether you're a seasoned veteran or a newer player, you'll find something to love in this pack.
In addition to over 800 quests, the pack has over a dozen Schools! There, you can learn hands-on how certain things function, like RFTools' Shields or Botania's Corporea! Basically, it's like Create's Ponders, but interactable!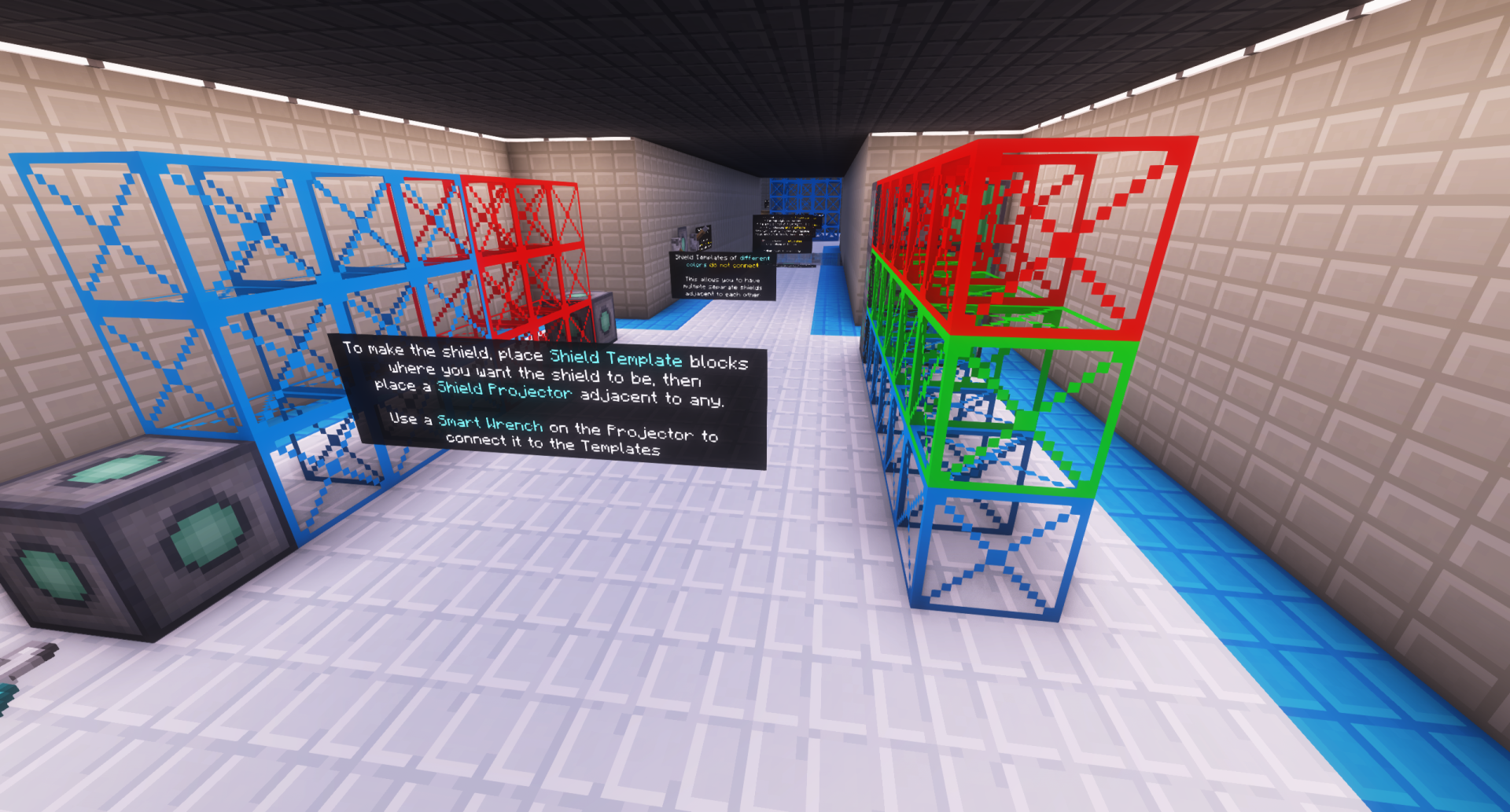 Here's a list of every mod with its own dedicated chapter in the pack:
Tetra
Apotheosis
Applied Energistics 2
Integrated Dynamics
XNet
Botania
Create
Immersive Engineering
Mekanism v10
PneumaticCraft: Repressurized
RFTools
RFTools Dimensions
Ars Nouveau
EvilCraft
Hex Casting
Nature's Aura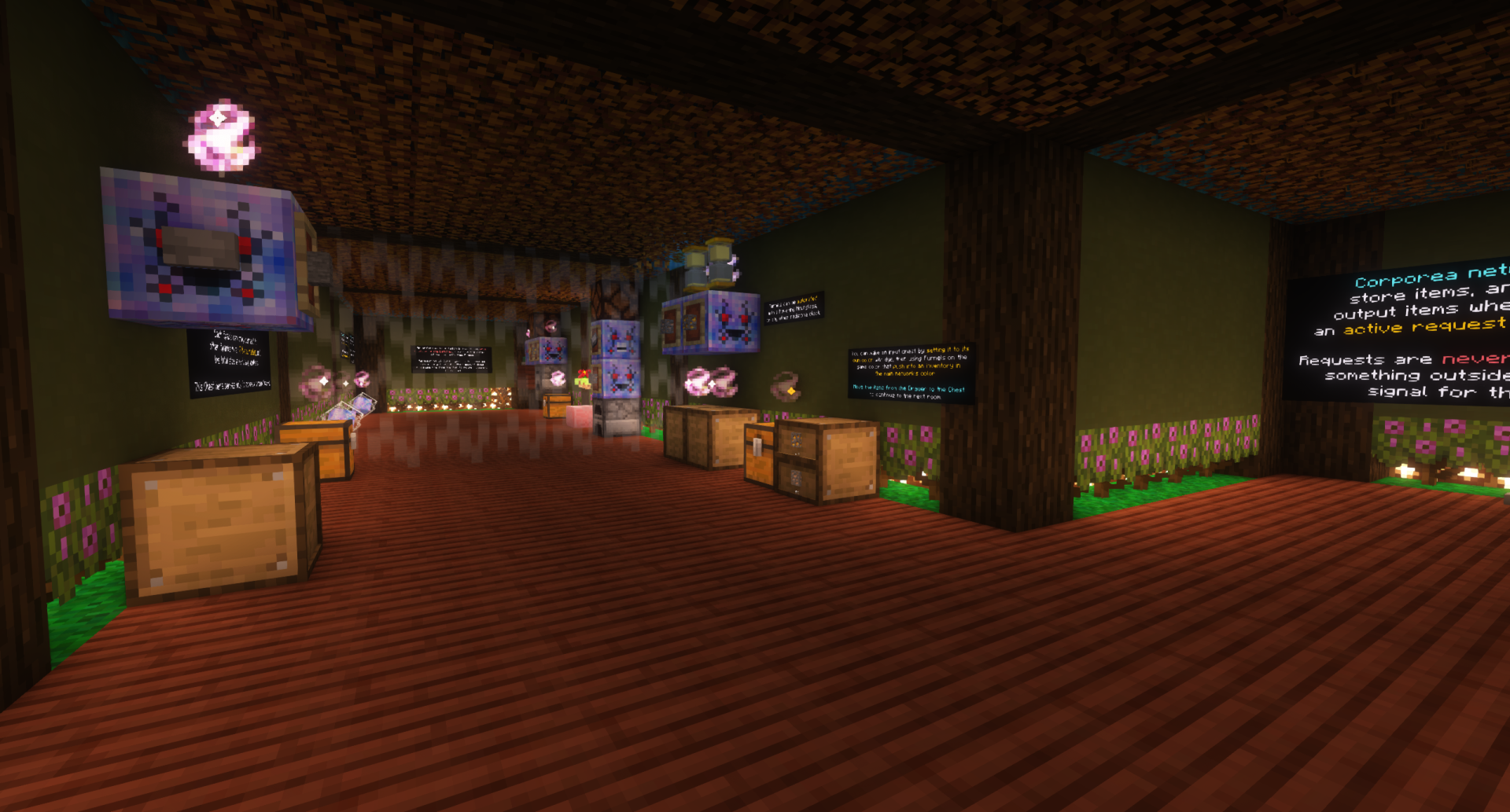 There are also dozens of mods that have quests, but not their own chapters, such as Super Factory Manager and LaserIO!
We've also included over a dozen custom Ponders, teaching a variety of topics! Some examples are AE2's Channels and Spatial Storage, and Mekanism's Reactors and 2-5x ore processing!
For the players looking for something more advanced, the Technical quest chapter goes into topics like configuring mods, reading crash reports, and diagnosing lag with mods like Spark and Observable!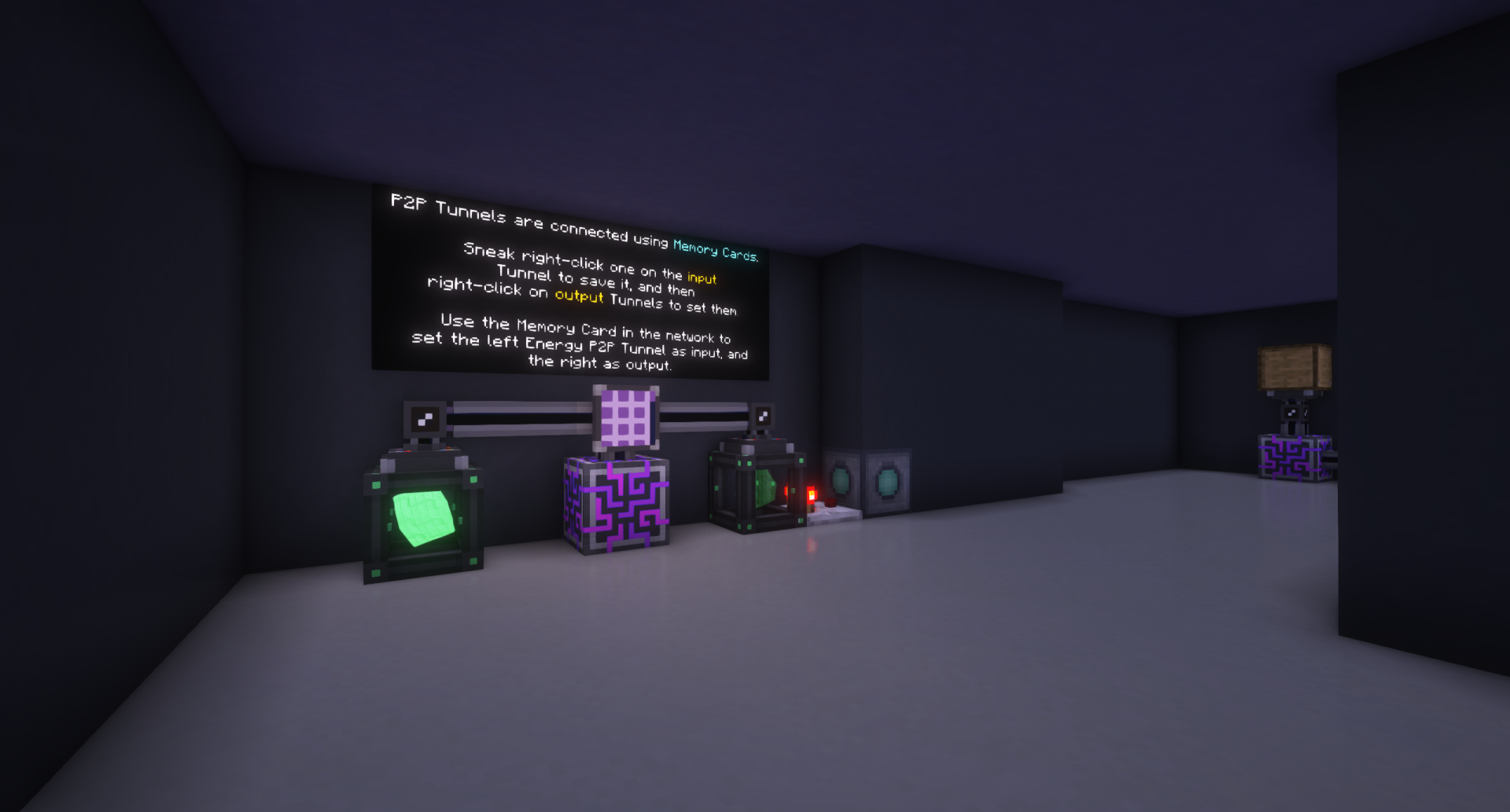 So, are you prepared to unravel the mysteries of modded Minecraft? Enroll now at FTB University, and let your journey begin! Unleash the creative genius within you, and make your modded Minecraft experience not just enjoyable, but an unforgettable masterpiece! A realm of possibilities awaits you, and we eagerly anticipate your arrival!