FTB Unstable 1.20: Fabric
Experience the cutting-edge of Modded Minecraft in Unstable 1.20! Fabric Edition!
Are you hungry for the latest and greatest Modded Minecraft has to offer?
Get ready for Unstable 1.20! FABRIC
Welcome to Unstable 1.20, where the latest version of Minecraft meets a thrilling array of ported mods. We are excited to present both Fabric and Forge versions, allowing you to indulge in the newest features Minecraft has to offer on your preferred platform. In MC 1.19, we attempted with FTB One to create a fast release, yet polished pack that we could continue to support. Sometimes reality has other plans, however, and we soon found forge versioning quickly and some core mods moving on while others did not update. This led to quite a large period where we were unable to update FTB One until versions finally settled on 1.19.2, when FTB One 2.0 was released.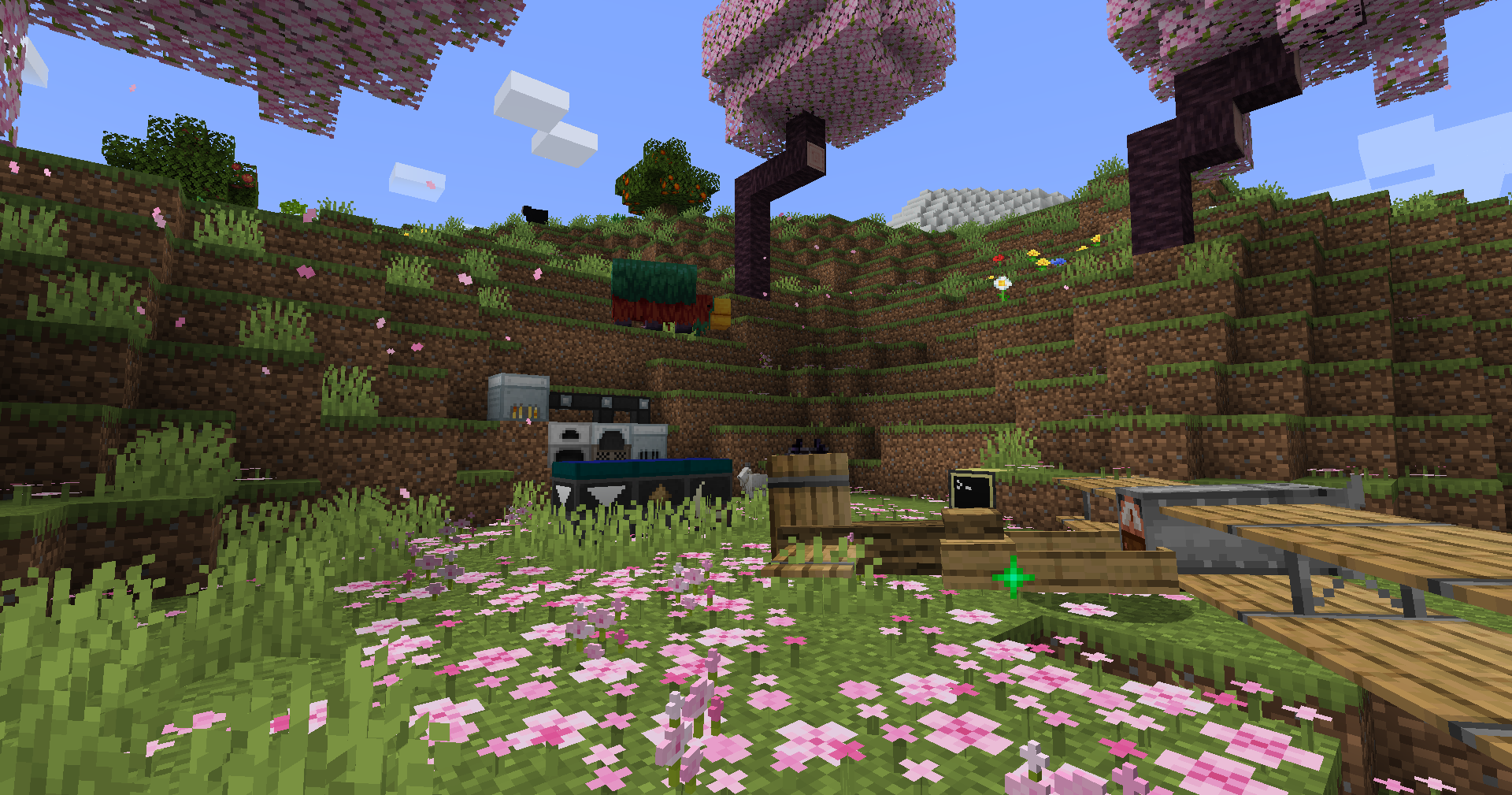 To make sure we all still get to enjoy the bleeding edge of development without limiting our objectives to stable and long-term support of mods that may or may not continue through versioning, we are happy to announce we're bringing back our original Unstable brand of packs! Prepare yourself for an adventurous exploration of the boundaries of Minecraft's newest version. Unstable 1.20 serves as a testing ground to delve into the intricacies of the game's updated features. Unleash your curiosity and witness firsthand how these elements interact and harmonize with the exceptional mods available. Let the unpredictable gameplay take you on a captivating journey where the unknown becomes a source of exhilaration.
This pack not only empowers us to experiment and refine new mods, but it also invites you to participate in uncovering hidden treasures and ironing out any kinks that may emerge. While support for Unstable 1.20 may be limited due to its dynamic nature, don't think that means you're flying solo! Help is always available on our Discord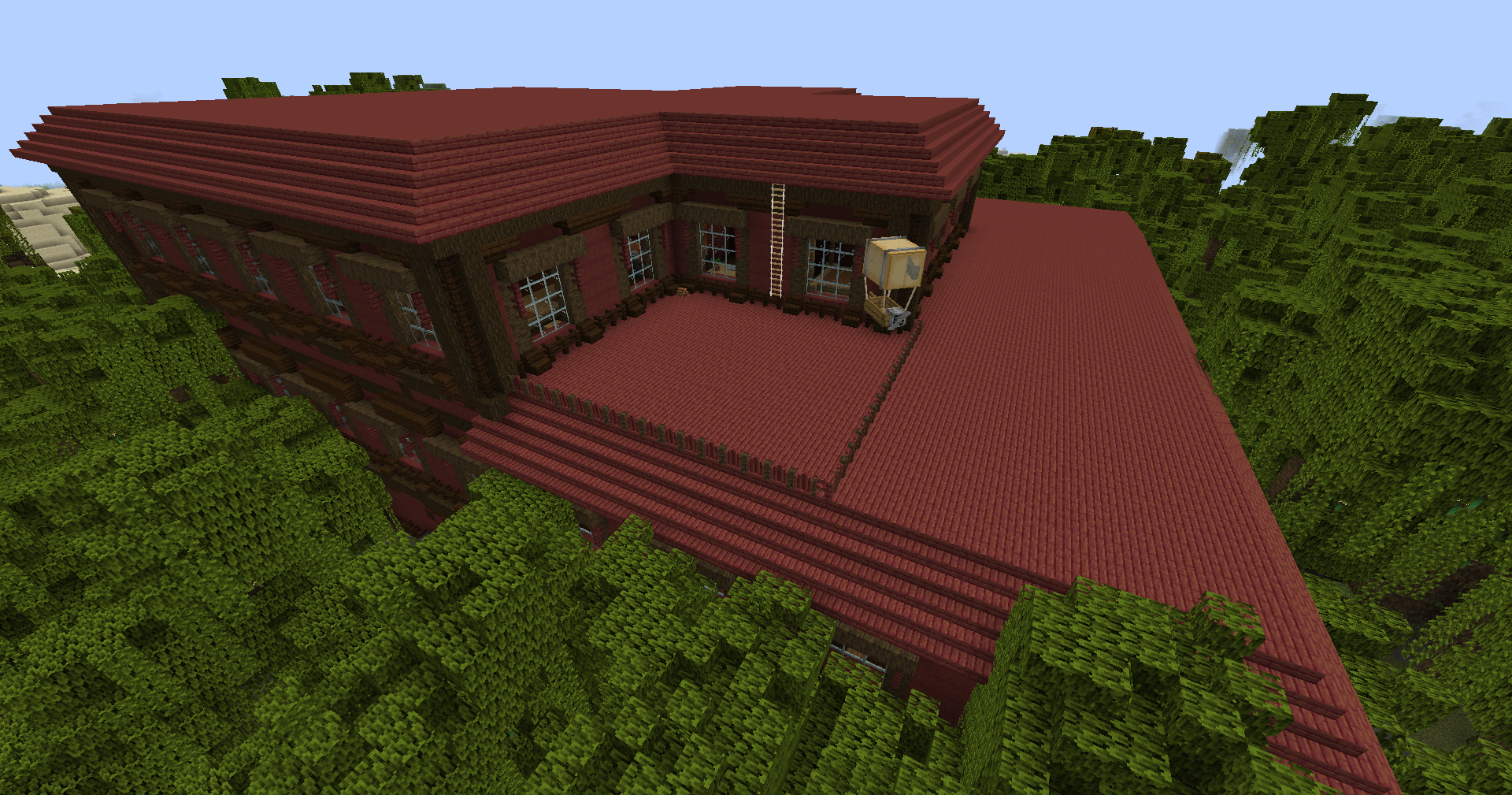 Join us on this exciting adventure, where you can freely play around with the latest Minecraft features and contribute to the ongoing bug-fixing process. Unstable 1.20 encourages collaboration and camaraderie, offering a platform for enthusiasts like you to shape the future of Minecraft through your valuable experiences.

Organize your world with Tom's Simple Storage mod.
Explore strange and mysterious ruins with Repurposed Structures
Charge up your factory with Energized Power!
Take to the skies with Immersive Aircraft
So, embrace the ever-evolving frontiers of Unstable 1.20 and unlock the endless possibilities that await. Immerse yourself in a world of discovery, where bugs are conquered, and innovation thrives. Together, let's embark on this journey into Minecraft's newest realms!