FTB Presents AbePack
Shenanagins is happening and it's Abe's Fault! FTB has teamed up with twitch.tv/abe and other streamers to create a fun new adventure pack focused on a long play modded experience with friends. Grab your pickaxes and hop in!
Join Abe and friends for a Minecraft modpack adventure, presented by FTB!
Imagine kicking back and relaxing with your buddies in a Minecraft world like no other. That's what Abe and FTB have cooked up for you in this modpack, designed for easygoing fun with friends.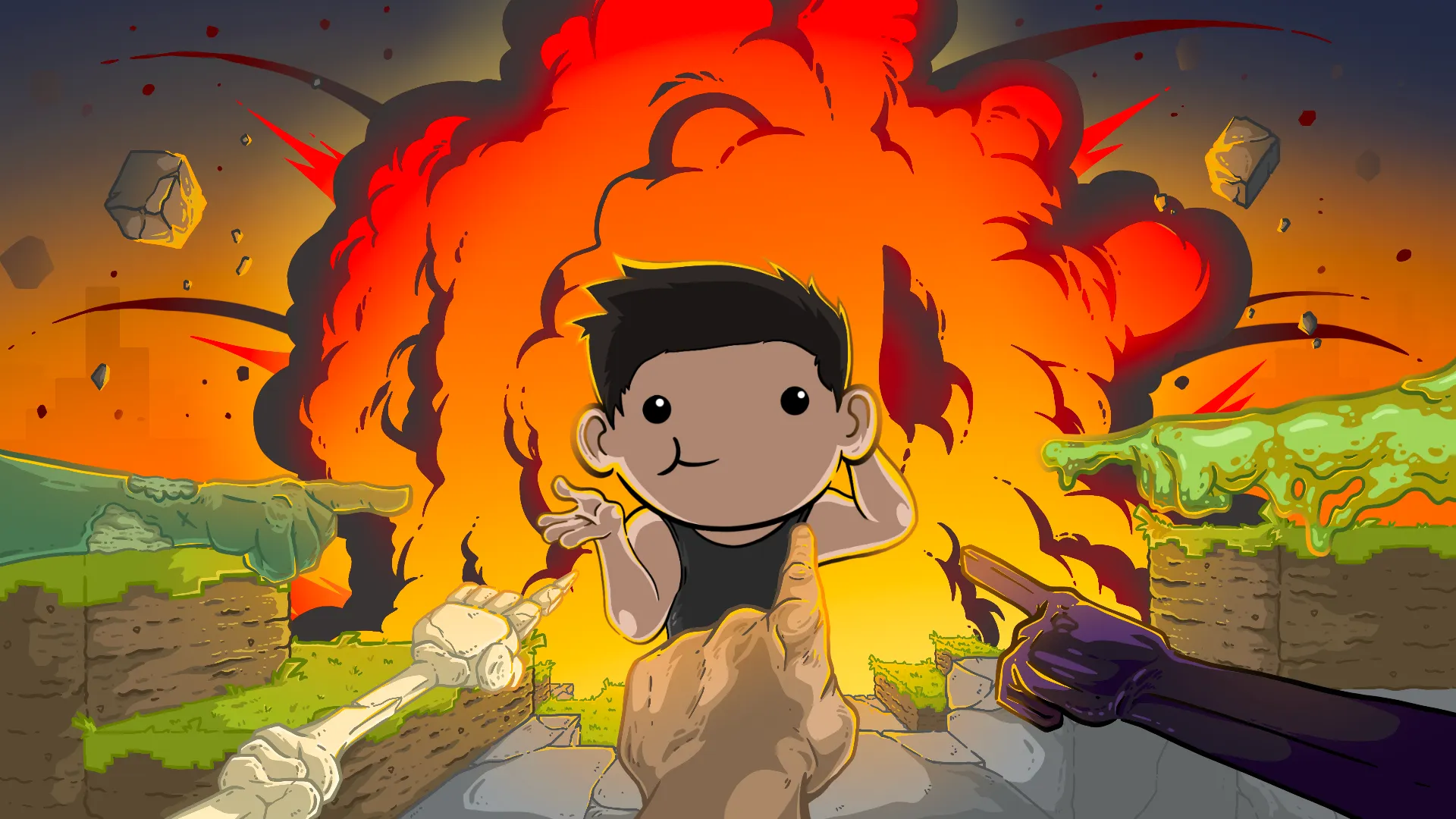 We've taken things slow and steady in this modpack, deliberately slowing down the journey to end-game, and throwing in a few delightful curveballs, like enhanced exploration, and emphasizing other forms of travel than flight. Just to keep things interesting. It's all about savouring the journey and having a blast together.

Whether you want to join Abe for his Twitch streams or gather your pals and forge your own path on a dedicated server, the choice is yours. So grab your crew and join Abe and friends in endless Shenanigans!

Explore vast diverse biomes with Oh The Biomes You'll Go Delve into unique dungeons and structures with When Dungeons Arise Battle all new bosses with Cataclysm Traverse the lands with Mythic Mounts Along with most of your favourite tech and magic mods!
Download FTB Presents AbePack, and start your journey today!