FTB One
Our fastest ever produced modpack, unique jigsaw-based world gen, from dungeons to hidden ore clusters. All on a new era of Minecraft, 1.19.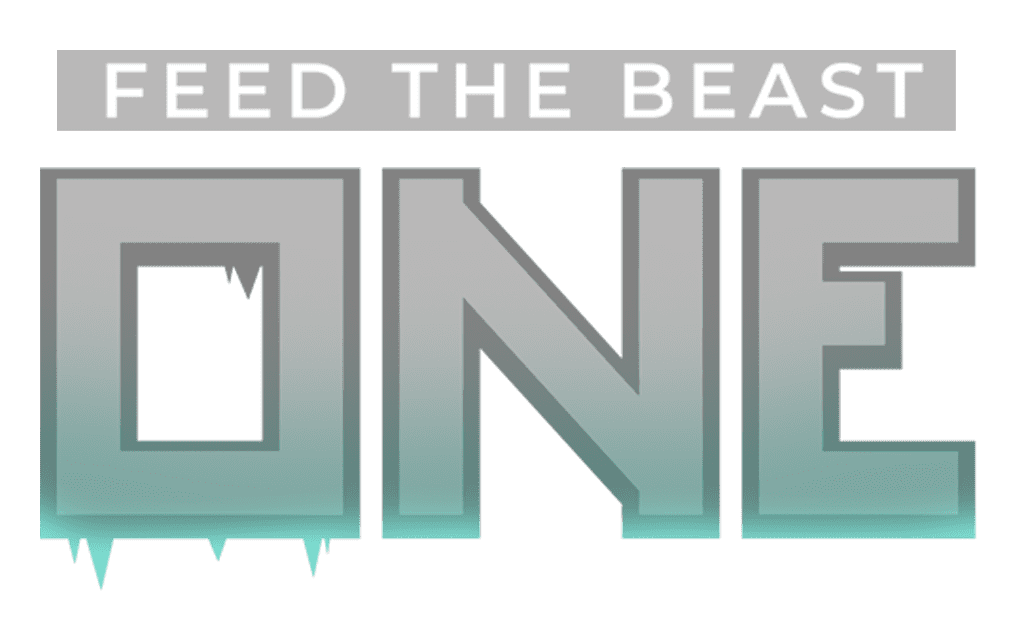 Now revamped, updated, and overhauled We're excited about this new version of our first 1.19 modpack! FTB One is a kitchen-sink modpack for 1.19 featuring the tech and magic mods you know and love, with new mods to discover and enjoy. You're in for ONE heck of a good time!

The newly updated Thermal Expansion series, including Thermal Dynamics
Exciting new casting style featuring Hexcasting
Now proudly including our custom FTB Dungeons with hundreds of unique dungeon sets that can generate seamlessly into sprawling expanses!
Custom Unification for oresgen, worldgen and unification across mods. Process materials how you want with the mods you want.
Sandboxed open-world play style to progress how you like and play with the mods you want!

All your favourite tech mods now on 1.19.2 - Create, Thermal Series, Mekanism, Industrial Contraptions, Industrial foregoing, Integrated Dynamics, Applied Energistics and many more
PLUS
1.19.2's latest magic offerings including Botania, Hexerei, Ars Nouveau, Hexcasting, Occultism and Nature's Aura!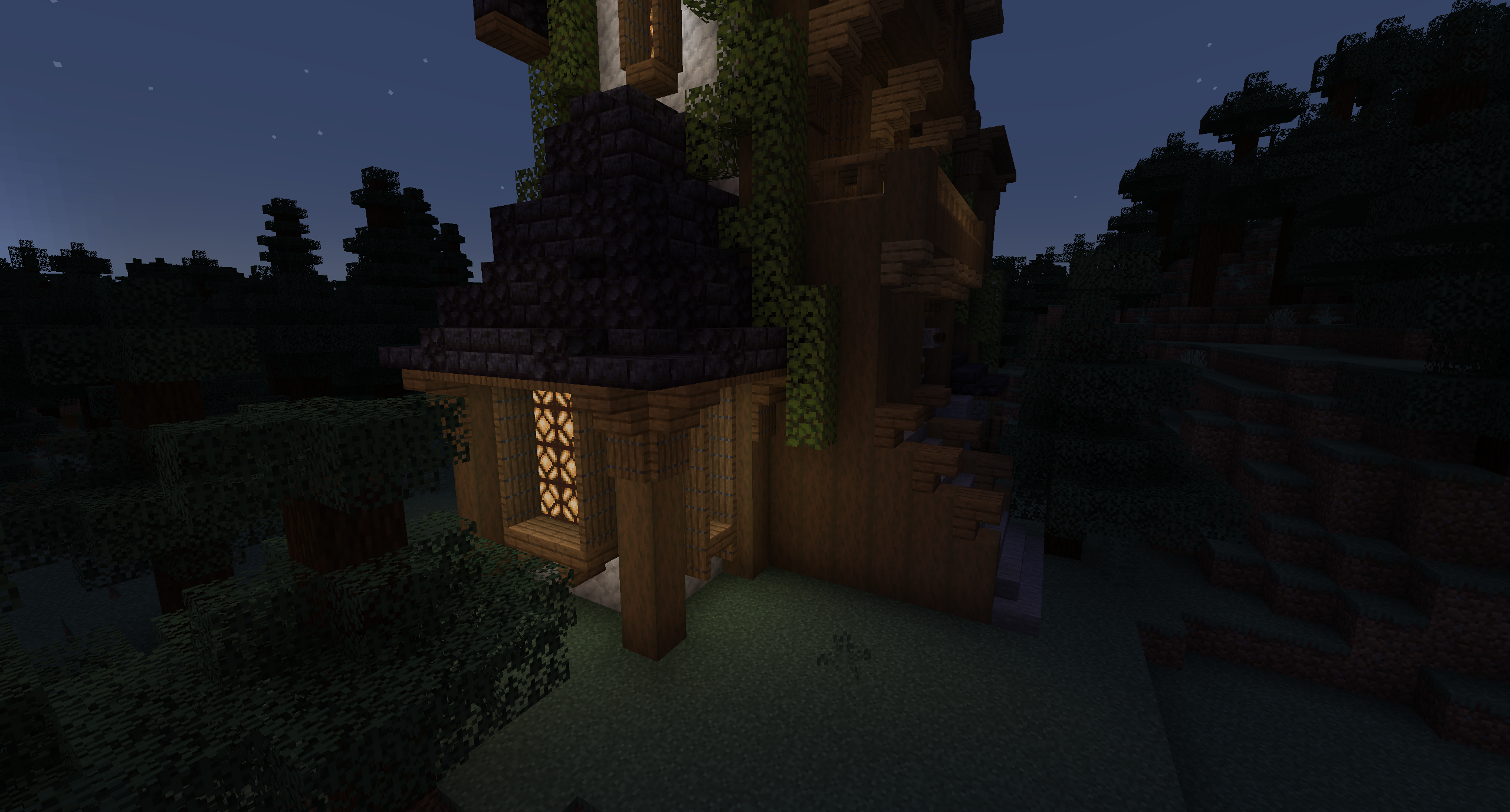 Are you ready for 1.19.2, are you ready to play FTB One? Join us now on the FTB App: https://go.ftb.team/app